Your place to buy the cutest baby gift this holiday season!
Dcreated Boutique is one of the 30 local vendors that's participating in the massive Holiday Market brought to you by Bedrock Detroit. 
The Market Kicked off November 17th just in time for the annual Detroit Tree Lighting Festival.
Covering 1001 Woodward, Cadillac Square, Spirit Plaza and Capitol Park, the markets have been a main attraction for families.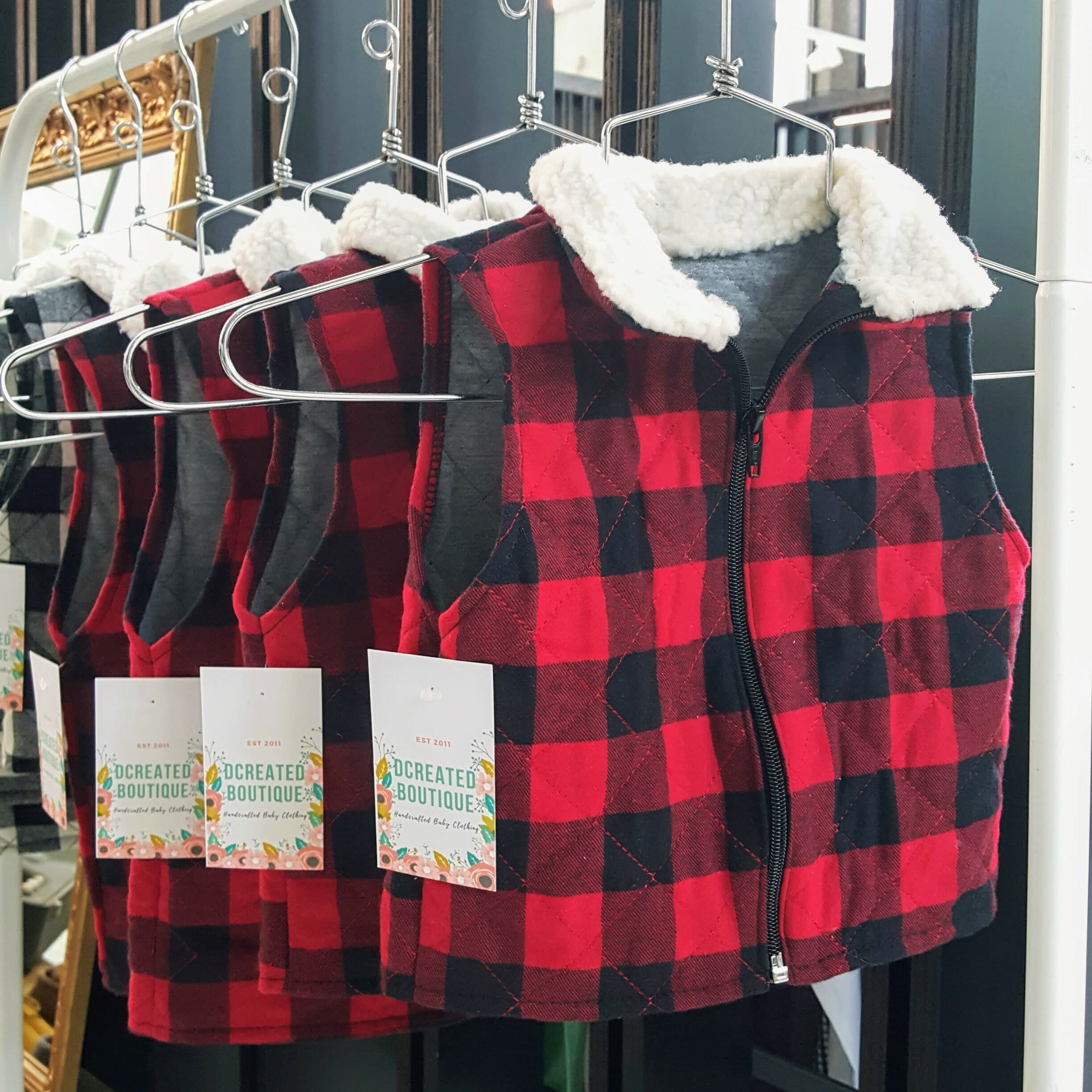 Buffalo Plaid Quilted Lumberjack Vest: Unisex Our newest edition to the Holiday Collection has been the talk of the Bedrock office buildings! The Buffalo Plaid is such a classic staple for little guys and gals. Paired with our popular Moose Bodysuit it makes for one awesome winter outfit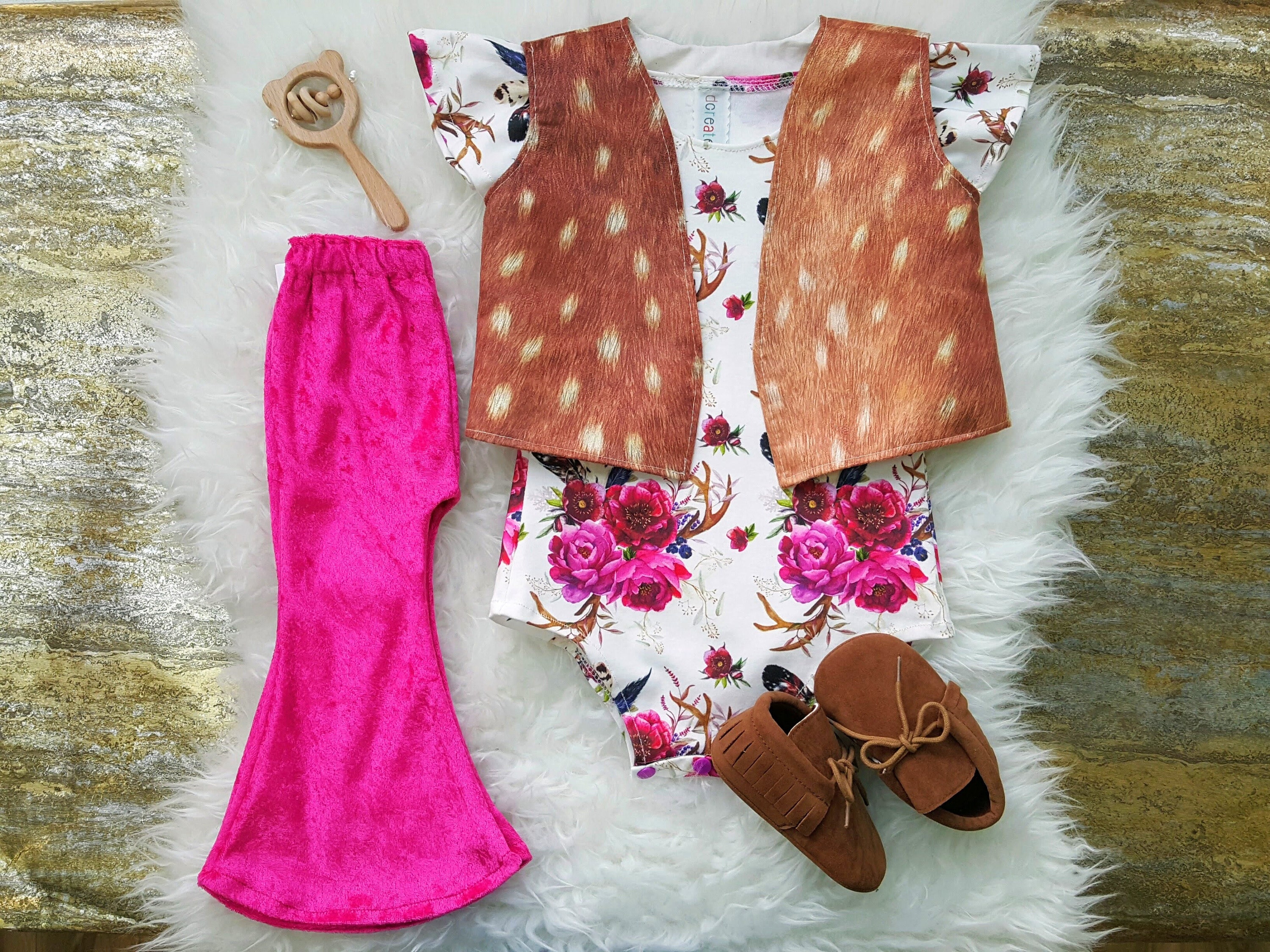 What can I say about this little combo right here? It's the most adorable thing you can put on your baby girl! Yes, bell bottoms came back in style.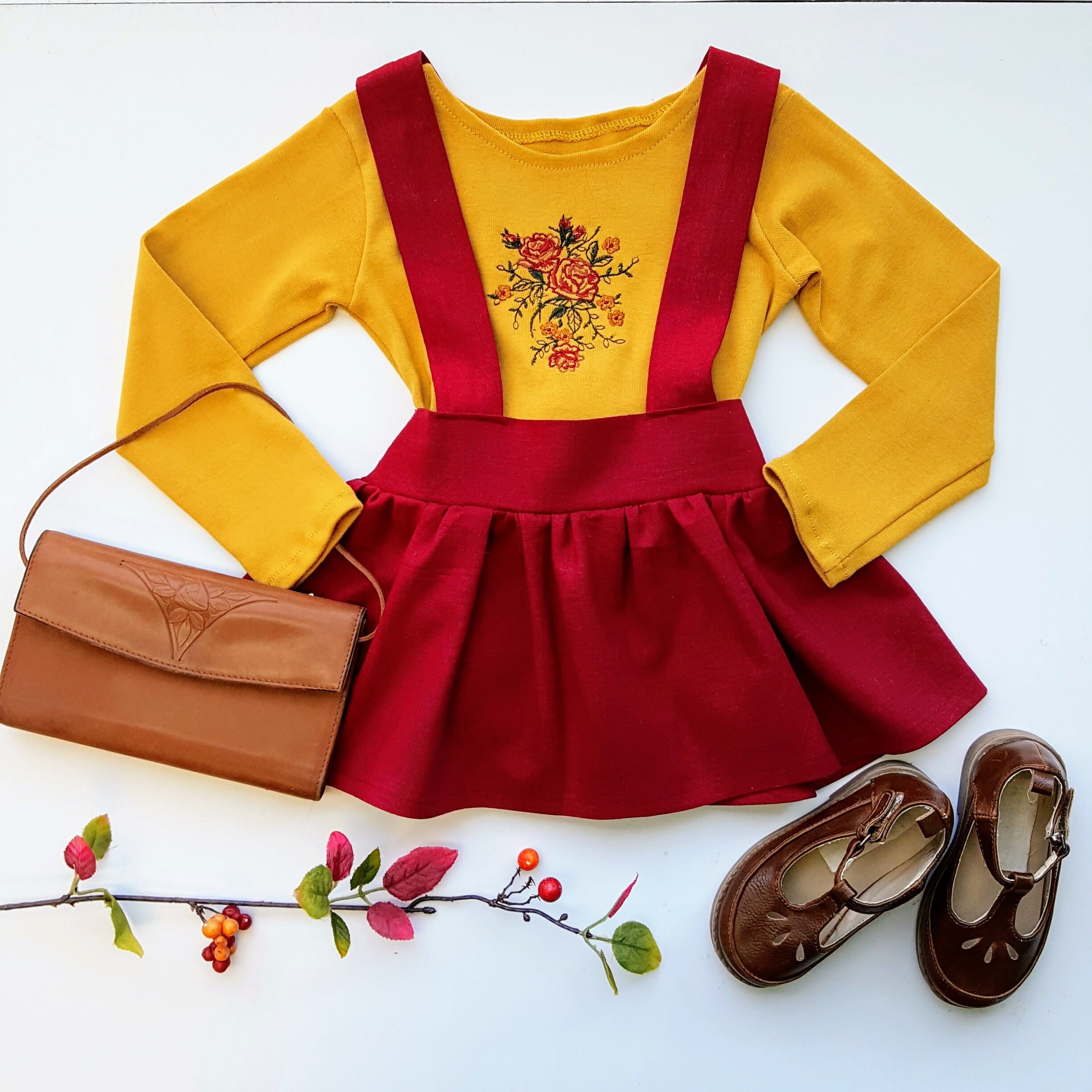 This outfit takes you back to a simplier time...........back when little girls looked like little angels. Pair this with knee high socks and get ready to snap pictures
Now get downtown for some holiday shopping!