PLANNING A TRIP TO DOWNTOWN DETROIT THIS WEEKEND?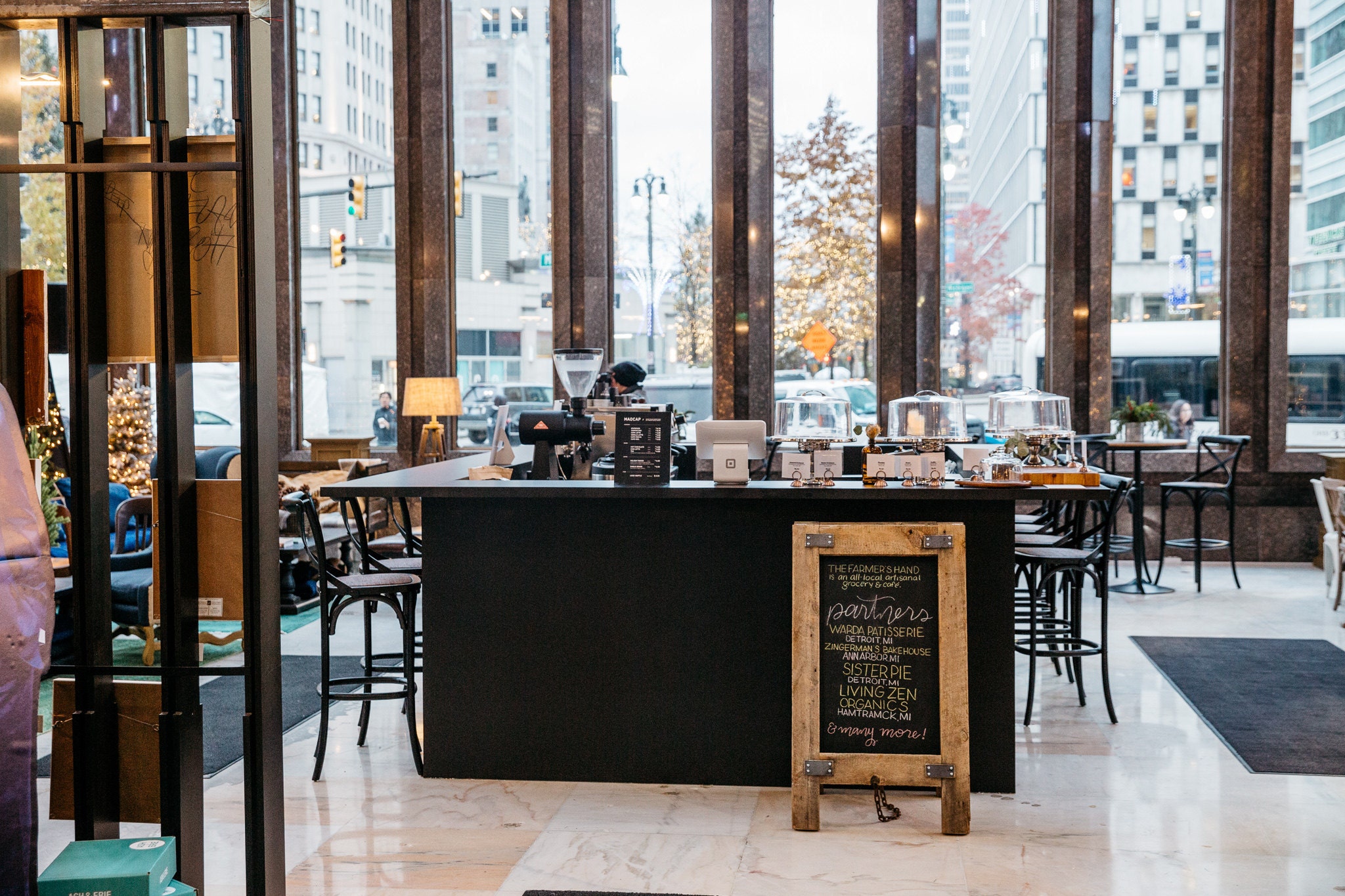 The Downtown Detroit area was truly transformed into a 
WINTER WONDERLAND
The Holiday Winter Markets should most definitely be on your to do list.
While being the only indoor Market, 1001 Woodward is the place to come in from the cold and enjoy a cup of hot chocolate and explore the many vendors that make up this cozy space.  
Experience something new and exciting, with more than dozen vendors your sure to find some amazing items 
To celebrate this wonderful time we've had with all of you amazing people, please join all of the vendors on
Friday Jaunuary 26th from 6pm-9pm
Live DJ   l   In Store Discounts   l   Lite Fare    l   Champagne
Thursday & Friday 
11am-9pm
Saturday
10am - 10pm
Sunday 
10am-7pm